Stirling Media publishes the UK Manufacturing Review, now in its 5th year in print. We are working on more specialist publications for the manufacturing sector.
We also have the experience and resources to publish bespoke, contract publications for clients, especially working in the manufacturing industry.
UK MANUFACTURING REVIEW
2019 /2020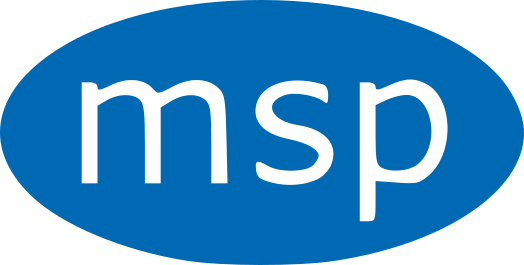 UKMR 2019/20 is now published and available to purchase. Manufacturing and engineering businesses are eligible for a free copy with just £7 postage & packaging to pay. Other businesses and individuals can buy a copy of the book for £10.95 incl. p & p. If you would like a copy please click on the link and fill out the form.
UK MANUFACTURING REVIEW
2018 /2019
UK MANUFACTURING REVIEW
2017 /2018
UK MANUFACTURING REVIEW
2016 /2017
 A few of our customers and partners
Served by
Served by
Served by